Leave Debt Behind & Revive Your Finances
Revive Financial is a team of qualified insolvency professionals who deliver full-scale debt management services.
Personal Insolvency
Our insolvency experts have helped people through a huge variety of financial challenges. No matter what the reason or situation is, we're here to help you with yours.
Business Debt
Our team are experts in business turnaround, restructure and insolvency. Let us help find the right solution for your company to get back on track.
Free Debt Consultation
Our experienced insolvency professionals are on-hand to discuss your unique circumstances and offer personalised advice for you and your business moving forward.
Personalised Help with Debt
Whether you're struggling with personal or business debt, Revive Financial and our team of specialists can breathe new life into your financial situation.
We understand financial debt management can be tough and stressful, especially if you've already fallen behind on repayments and are struggling to pay even the minimum amounts.
Our team will help you face your personal or business debt head-on and get back in control.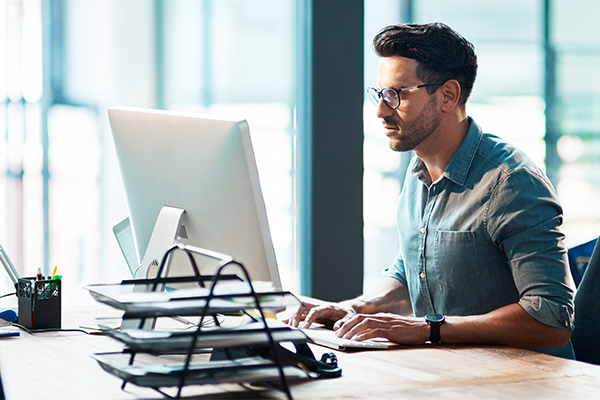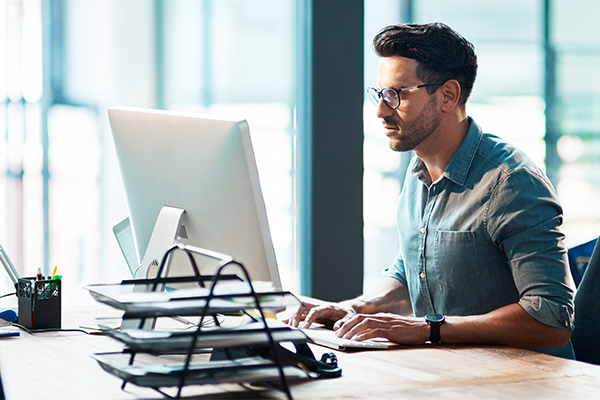 Experienced Insolvency Experts
Often when people have unmanageable debt or their business is in trouble, they fear the worst and think closing down or going bankrupt may be the only option.
At Revive Financial, we offer many alternatives to settle debts, reduce repayments, make debt manageable and rescue businesses.
Our specialist team consists of Registered Liquidators, Registered Bankruptcy Trustees, Chartered Accountants and Business Debt Specialists with over 100 years of combined experience to ensure we find the right solution to your financial situation.
Business Debt Solutions
When your business is facing financial hardship and is on the road to declaring bankruptcy, it's important to seek professional insolvency advice as soon as possible. At Revive Financial, we have a range of business debt solutions to help get your company back on track – or wind it up fast.
Business Turnaround
Turn your business around with a professional debt relief strategy and action plan. Business turnaround is when an independent assessor comes in and takes a look at your business structure, how you operate and what you are spending money on. They develop an actionable strategy you can follow to cut spending and literally turn your business finances around.
Voluntary Administration
Voluntary Administration will give your business some much-needed breathing room while you get your finances under control. During the 4 to 6 week period of Voluntary Administration, your creditors must cease all collection action. This allows you to put a proposal to creditors to reduce their debts to an affordable level so your business can return to profit.
Company Liquidation
Company Liquidation is winding up your company's affairs legally and dealing with the debts owed to creditors. The Liquidator takes responsibility for the company, reducing the stress and risks for directors when their company is insolvent and can no longer trade.